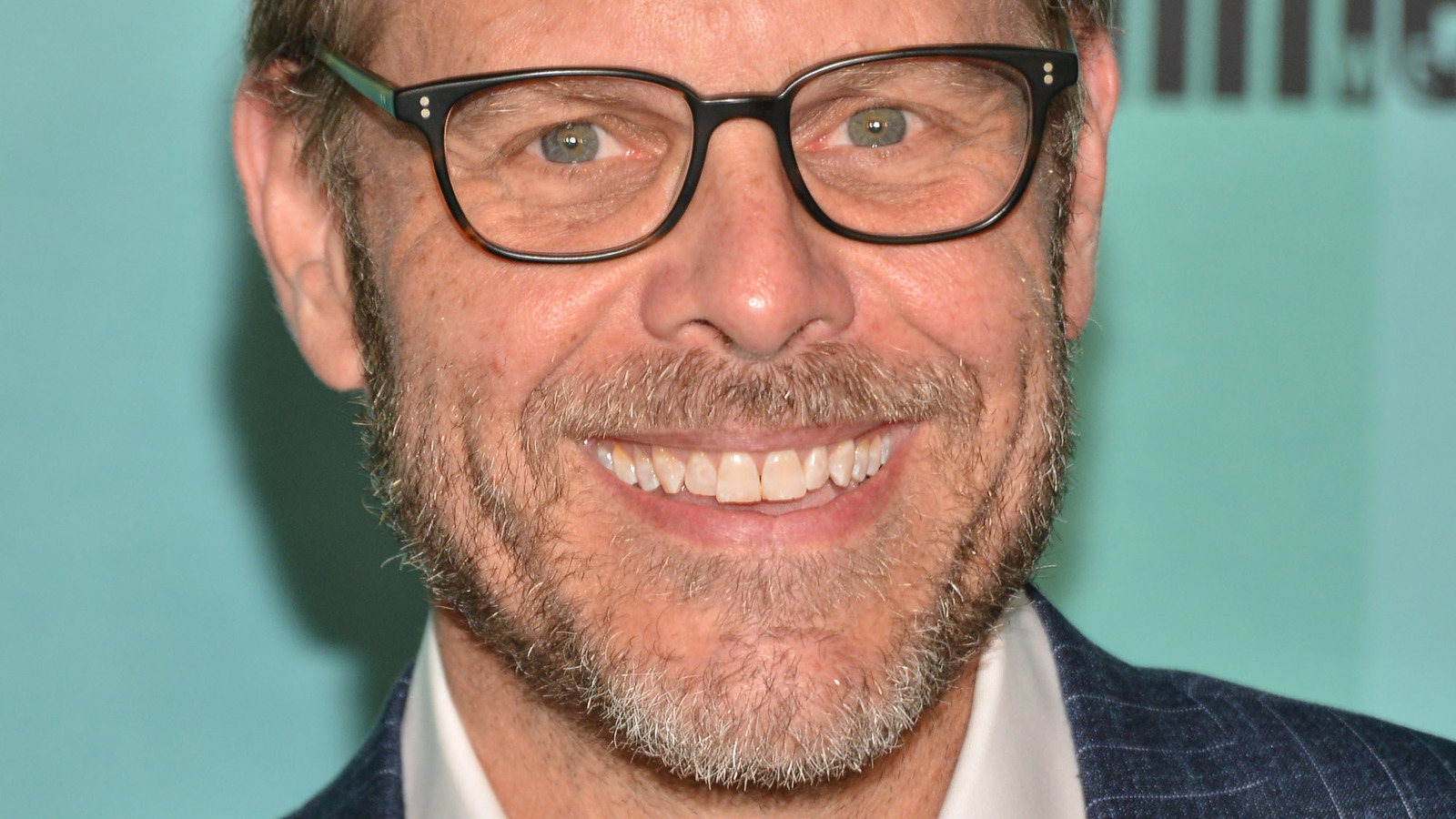 Alton Brown measures his ice cream portions ahead of time so that he isn't prone to binge eating. "I will pre-measure my ice cream portions and put them in containers, so it's like, 'I can have this entire container of ice cream because I've already measured it,' he told Health Digest. "I already know what's in it. That keeps me out of the carton," Brown added. Like us regular folk, the television personality is not immune to self-shaming when it comes to the kitchen.
"I have to do things like that because I will self-shame," he said. "Even if I'm by myself in the kitchen, if I've eaten all this, I will be too embarrassed to open it and get more out." Aside from portion control, Brown recommends that your prior meals are nutrient-heavy — especially breakfast — so that you are still offering your body the good foods that it needs. The culinary connoisseur doesn't believe in the word "diet," so making healthier choices, including enjoying desserts in moderation, is key.

To learn more about Neuriva supplements, check out the brand's website. Keep up with Alton Brown's latest culinary projects on his Instagram page.