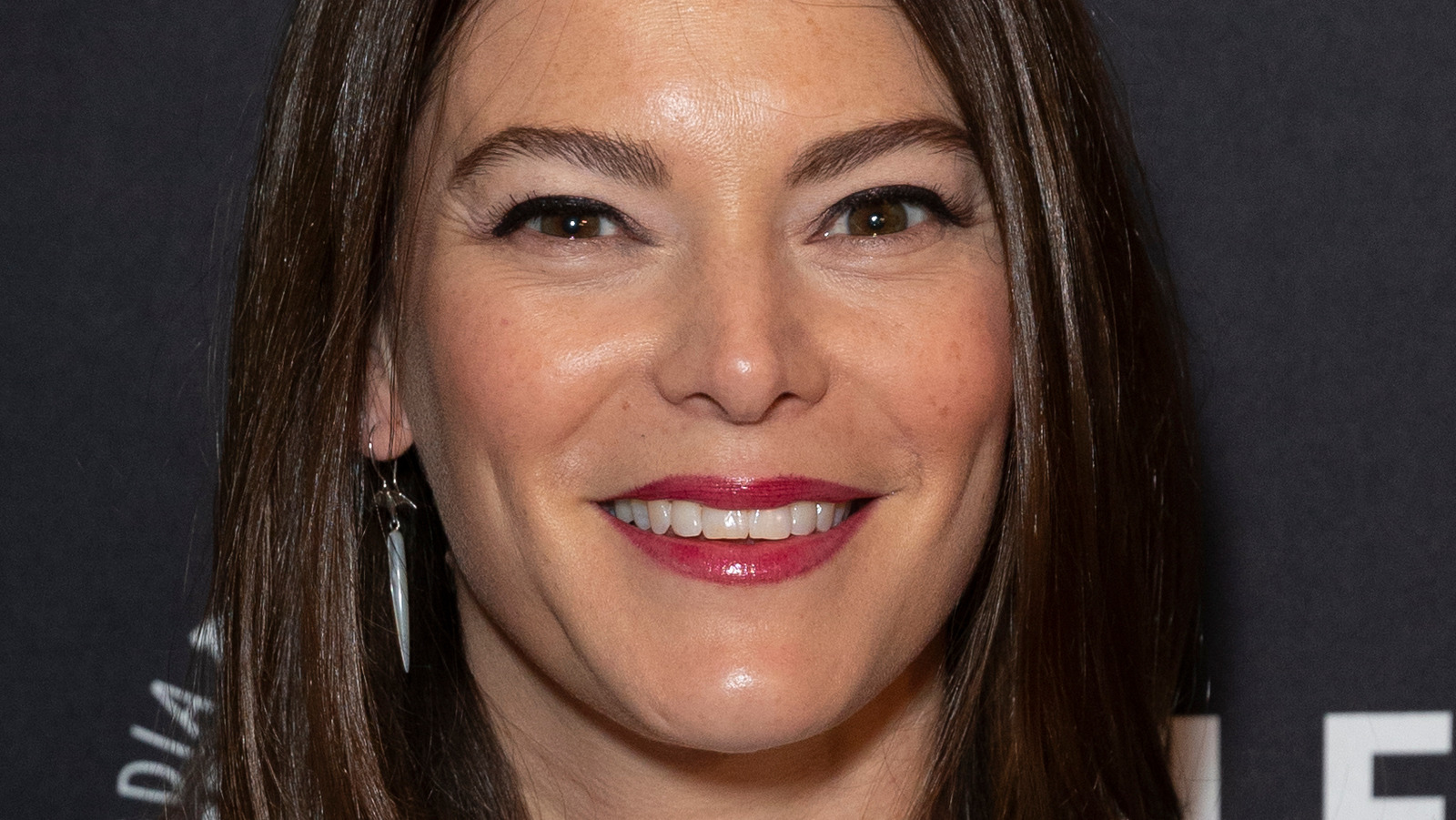 According to Gail Simmons, balance is everything. It's okay to satisfy your cravings while you also get nutrients from foods like fresh fruits, vegetables, and whole grains. But that can be tough, especially with a busy schedule. "Start your day with a routine, just like brushing your teeth," said Simmons. "Pop your vitamin, your Juice Plus+ chewable, whatever it is." Once you're assured that you've started your day with nutrition, you'll have a solid foundation to build on. 
It's also a good idea to keep your pantry stocked with staples and spices. Focus on things that are easy, affordable, and that add nutrients to a meal. For example, Simmons always has canned beans, chickpeas, dried lentils, dried whole grains, dried beans, brown rice, and quinoa in her cupboard, ready for when she needs it. Stocking up on these food items sets you up for a healthy meal when you don't have much time or energy to cook.
Simmons shared that she'll often gather up random vegetables in the fridge — half an onion, a couple of carrots, and some spinach — sauté them with a can of beans and some spices, and it turns out to be a tasty, low-cost meal. "It's about having the basics in your pantry so that you can build on them when you have the opportunity," she said.