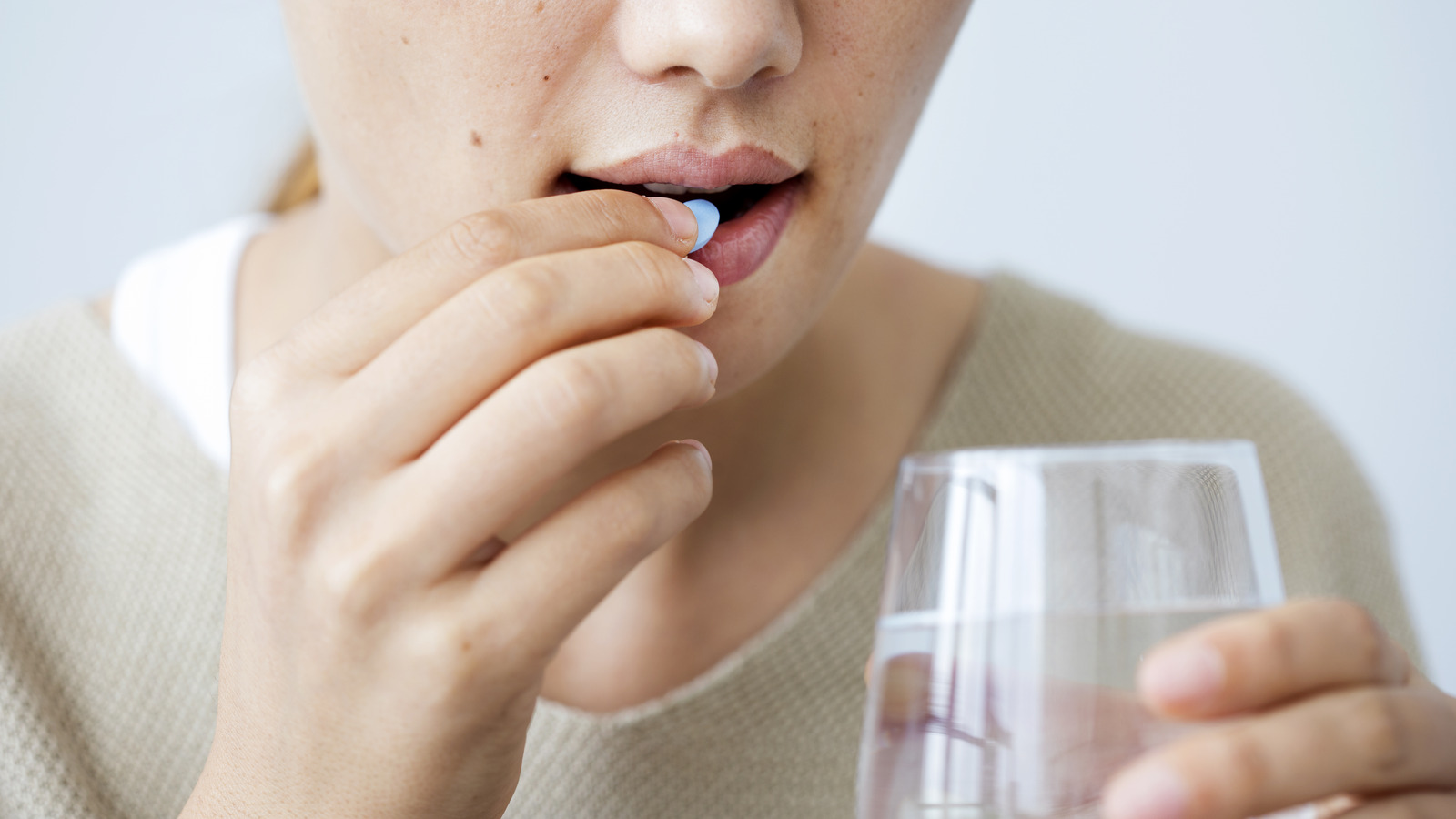 A collective of medical associations including the American College of Obstetricians and Gynecologists, American Medical Association, and American Academy of Family Physicians wrote an amicus brief critical of the Texas decision, saying it was based on an ideological rather than a scientific perspective. They maintained that hundreds of medical studies conducted in the past 20 years show evidence of mifepristone's safety and efficacy. They also said that the risk of death is "almost non-existent." Mifepristone is also used to treat miscarriages, which can threaten a woman's life if left untreated.
A 2015 study in Contraception followed more than 13,000 women who took 200 milligrams of mifepristone followed by buccal misoprostol. The rate of infection requiring hospitalization was .01% and the rate of needing transfusion was .03%.
Nationwide, abortion providers are preparing to turn to misoprostol, which is typically used for treating ulcers, as a single-drug option for medication abortions (via NPR). This option is less effective and has more side effects than the mifepristone-misoprostol combination.