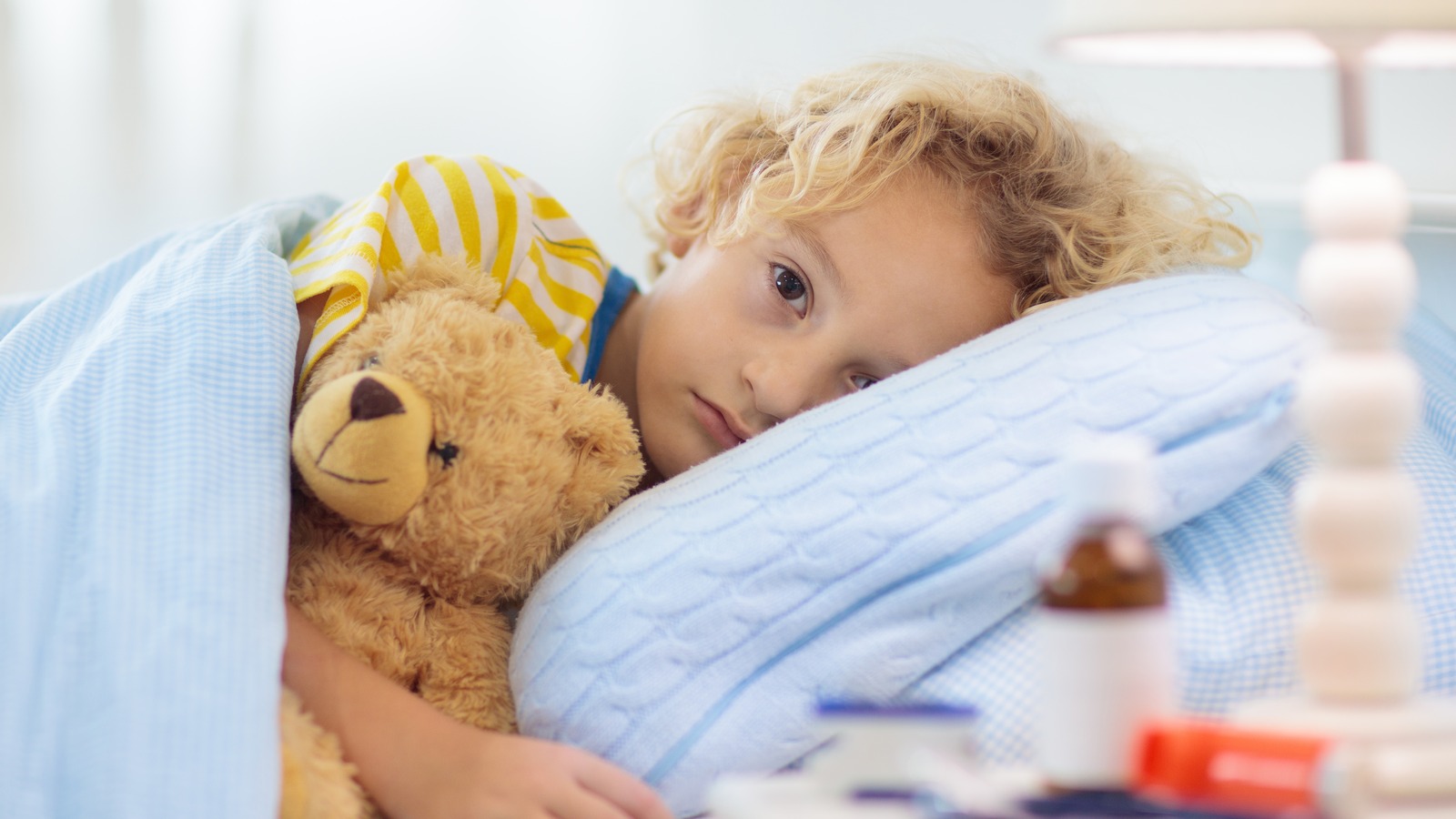 This is not the first time pink eye symptoms have been linked to COVID-19. Last November, Nebraska Medicine published a blog post revealing that a research group at the Truhlsen Eye Institute discovered a link between the presence of the virus in the tear film and inflammatory symptoms like redness, swelling, itchiness, and discharge.
It's worth noting that, at the same time that India is experiencing a surge in pediatric COVID-19 cases, there has also been an increase in the number of children being hospitalized for another virus (per Fortune). The adenovirus — which produces symptoms similar to COVID-19 — can also be the cause of conjunctivitis. To make things more complicated, the adenovirus and COVID-19 can only be told apart through testing. However, parents have been hesitant to subject their children to COVID-19 testing, as many children find it to be uncomfortable.
As of now, Arcturus has not made it onto the CDC's watchlist, but a representative from the WHO has said it's "one to watch" (per WebMD). The New York Post reported that cases involving the new variant have also emerged in other countries, as well as in a few U.S. states.