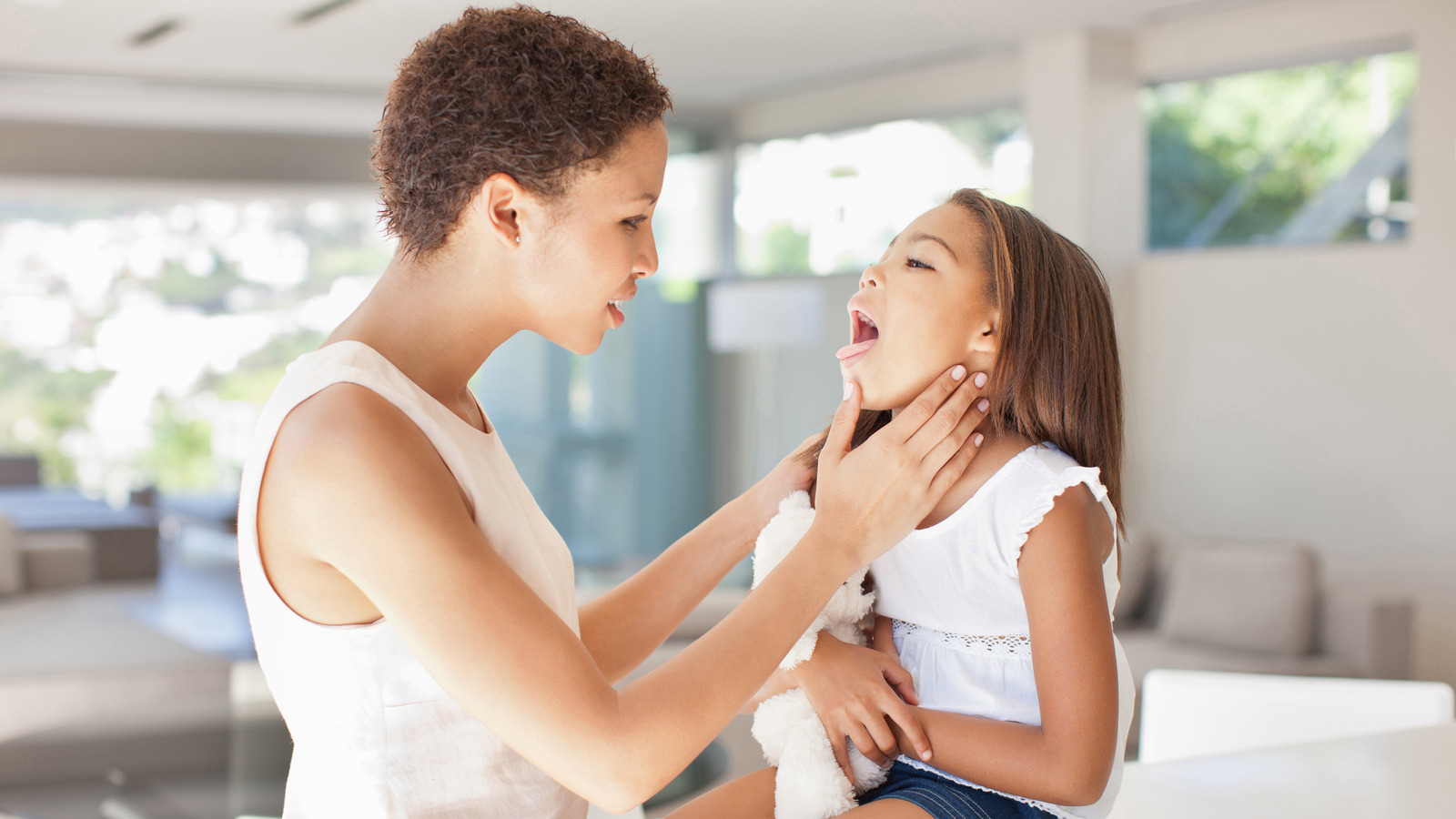 Invasive strep A occurs when the bacteria that causes strep throat slips past the body's defenses and spreads from the throat to the bloodstream. This can cause potentially life-threatening complications like toxic shock syndrome and necrotizing fasciitis — a flesh-eating disease (per Everyday Health). For that reason, the CDC implores people with invasive strep A to seek immediate emergency medical attention.
However, the spike in invasive strep A cases — the majority of which involve children — coincides with a national shortage of pediatric friendly versions of amoxicillin (per News Nation). Amoxicillin has been on the U.S. Food and Drug Administration's (FDA) list of drugs in short supply since October 2022. A recent survey conducted by Jackson Pharmacy Professionals revealed that in the previous six weeks, 73% of the pharmacies surveyed were still experiencing a shortage of the coveted antibiotic. Currently, the hardest kind of amoxicillin to get your hands on is the pink liquid typically prescribed to children for easier administration (per The Washington Post)
While it isn't the only antibiotic that has proven effective against Streptococcus bacteria, News Nation points out that amoxicillin is the only antibiotic that has never shown any resistance to group A strep.