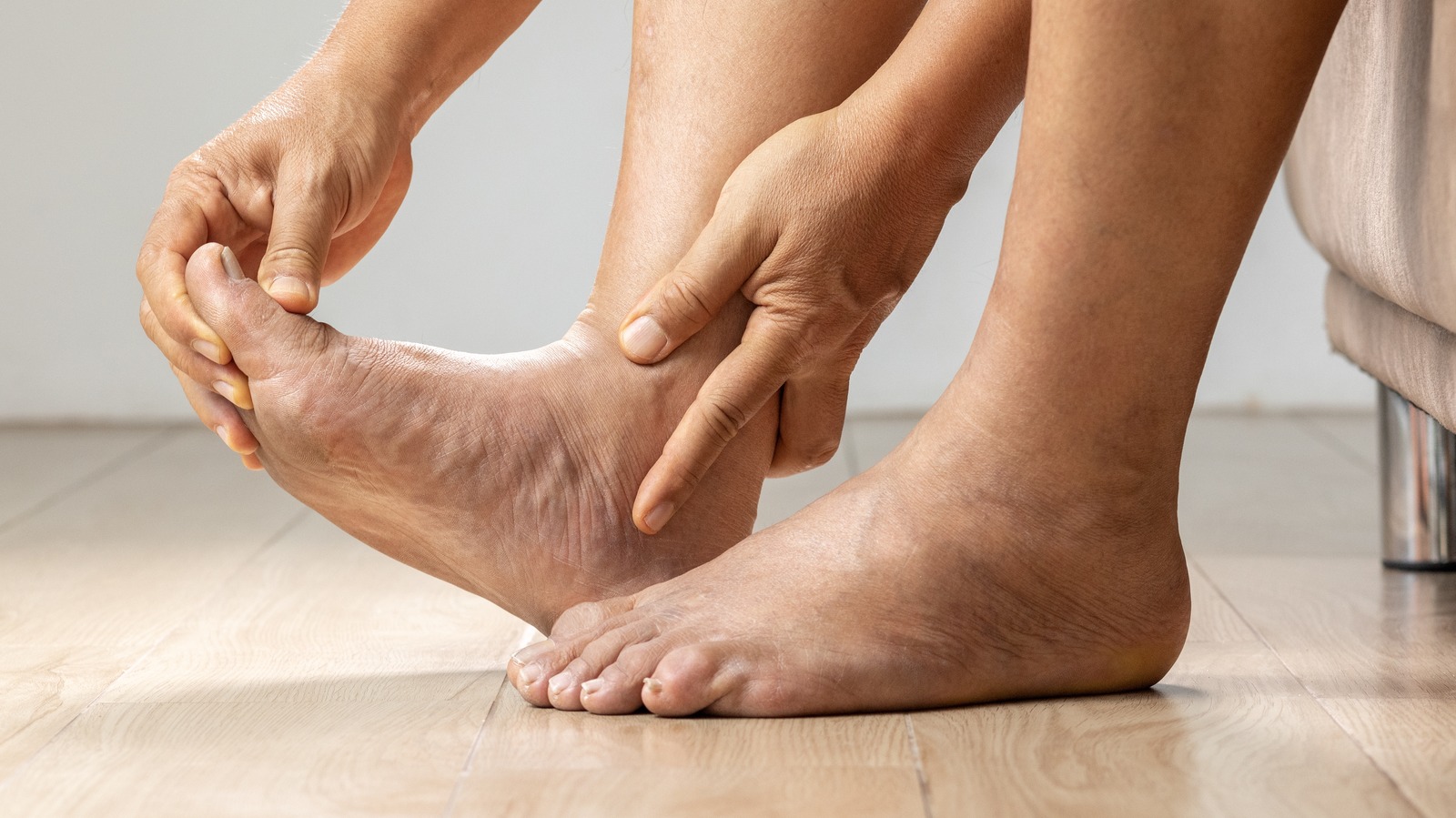 To keep your feet from feeling strained, it's important to get shoes that fit properly. They should neither be so loose that your feet slip around inside of them, nor so tight that your feet feel pinched. This is good advice for everyone, but especially important if you have plantar fasciitis, since your feet need the support that properly fitting shoes can offer. 
And even if you've been buying shoes of the same size for years, you should take the time to get both feet measured each time you shop for shoes. There are a couple of reasons to do this: First, our feet can grow bigger or wider as we age, so your shoe size might have changed since the last time you shopped. Second, your feet may be slightly different sizes (and this isn't as rare or as weird as you think). For the same reasons, you should measure the width of your feet as well — a shoe in medium width may feel dramatically different on your feet than the same-size wide or narrow shoe. 
But while knowing your correct shoe size (or sizes) matters, trust your feet, not the size label on the shoe, to tell you if you've got a good fit. Different manufacturers may size their shoes slightly differently, so you may need a bigger or smaller size to feel comfortable.