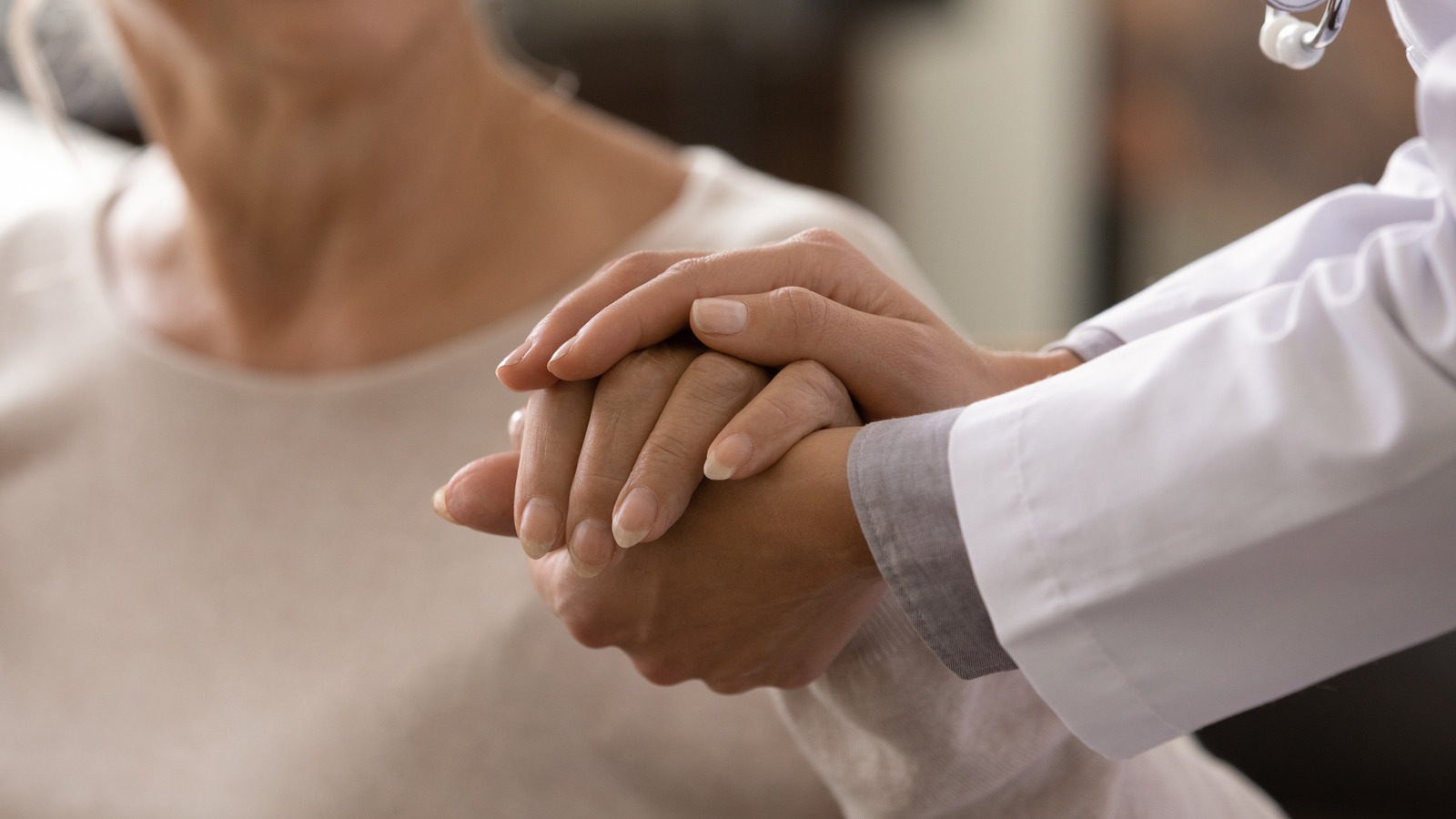 According to NBC News, cancer can be tough to beat because it can trick the immune system into believing it's no longer a threat once tumors are removed. Cancer can also mutate, which means the immune system doesn't see it as a threat. Even if a tumor is removed, some parts of it can remain and migrate to other parts of the body.
Personalized mRNA cancer vaccines are created by taking tumor cells that have been removed from the body, according to Moderna. This allows the immune system to create a tailored response according to the cancer's mutation signature. Combined with Keytruda, which helps the body detect and fight cancer cells, the immune system can fight the cancer itself and up to 34 types of mutations.
Although melanoma can begin on the skin, it can easily spread to other organs if left untreated, according to the Melanoma Research Foundation. More than 187,000 people in the United States could be diagnosed with melanoma this year, and in more than half of those cases the melanoma will be invasive. Moderna says it hopes to conduct more studies on melanoma and other types of cancer.